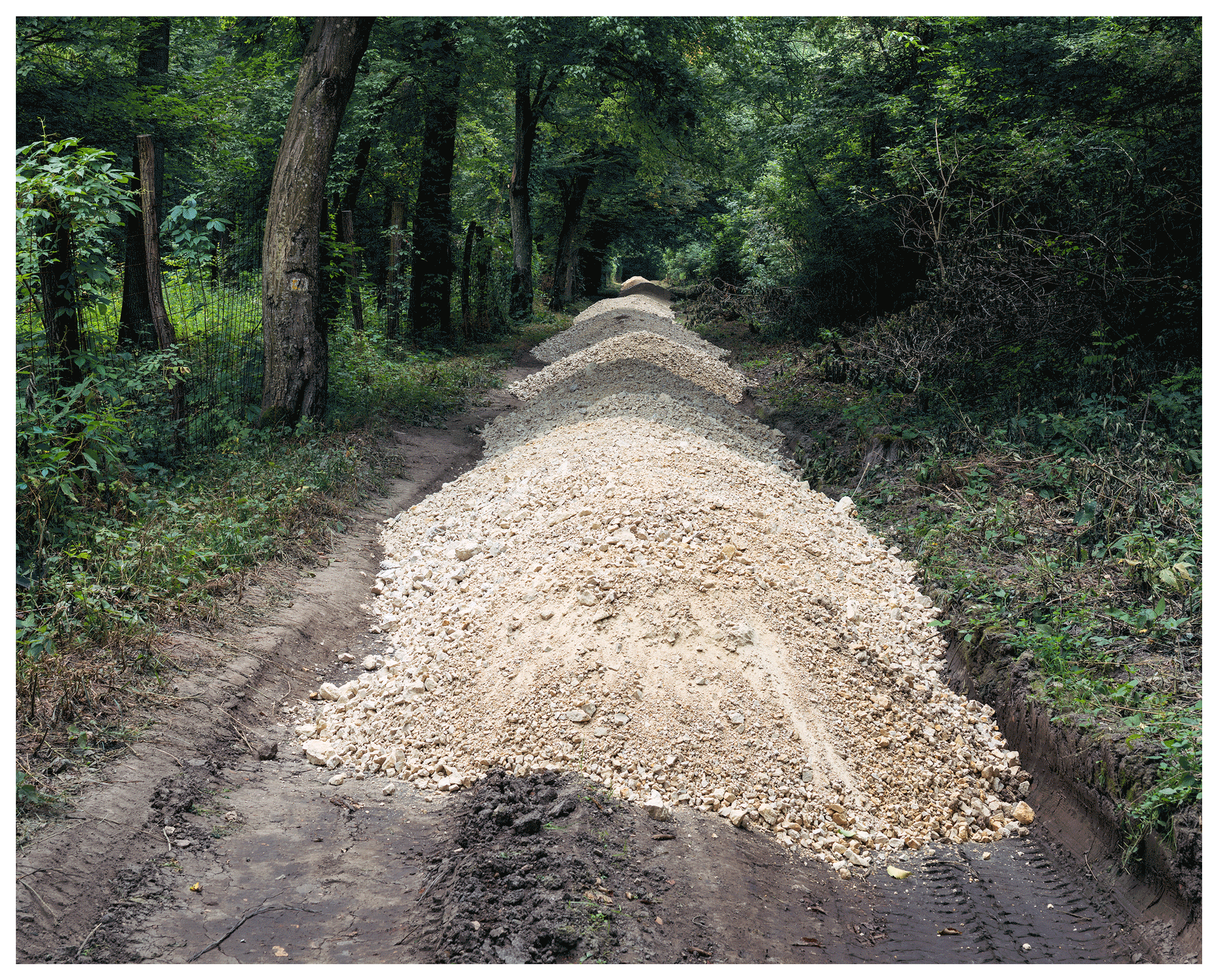 NEWS
I am the recipient of a 2018 Minnesota State Arts Board Artist Initiative Grant. I will use the funding to complete work on my project Paul, based on my maternal grandmother's memories following World War II. I'm honored to be among a group of exceptional Minnesota artists.
My first show of this work will open August 27, and run through October 21, 2018, at Bethel University's Johnson Gallery. An artist talk is scheduled for Wednesday, September 5 at 6pm in the Eastlund Room, Community Life Center, level 2. A reception in the Johnson gallery will follow the talk.
A select set of images from this series is part of Extraordinary Outdoors at the Nemeth Art Center. Curated by Tim Peterson, the exhibition is on view from August 3 to September 20, 2018, and includes work by Alyssa Baguss, BethDow, Jan Estep, Paula McCartney, Stefanie Motta, Margaret Pezalla-Granlund, Lex Thompson, and Megan Vossler.