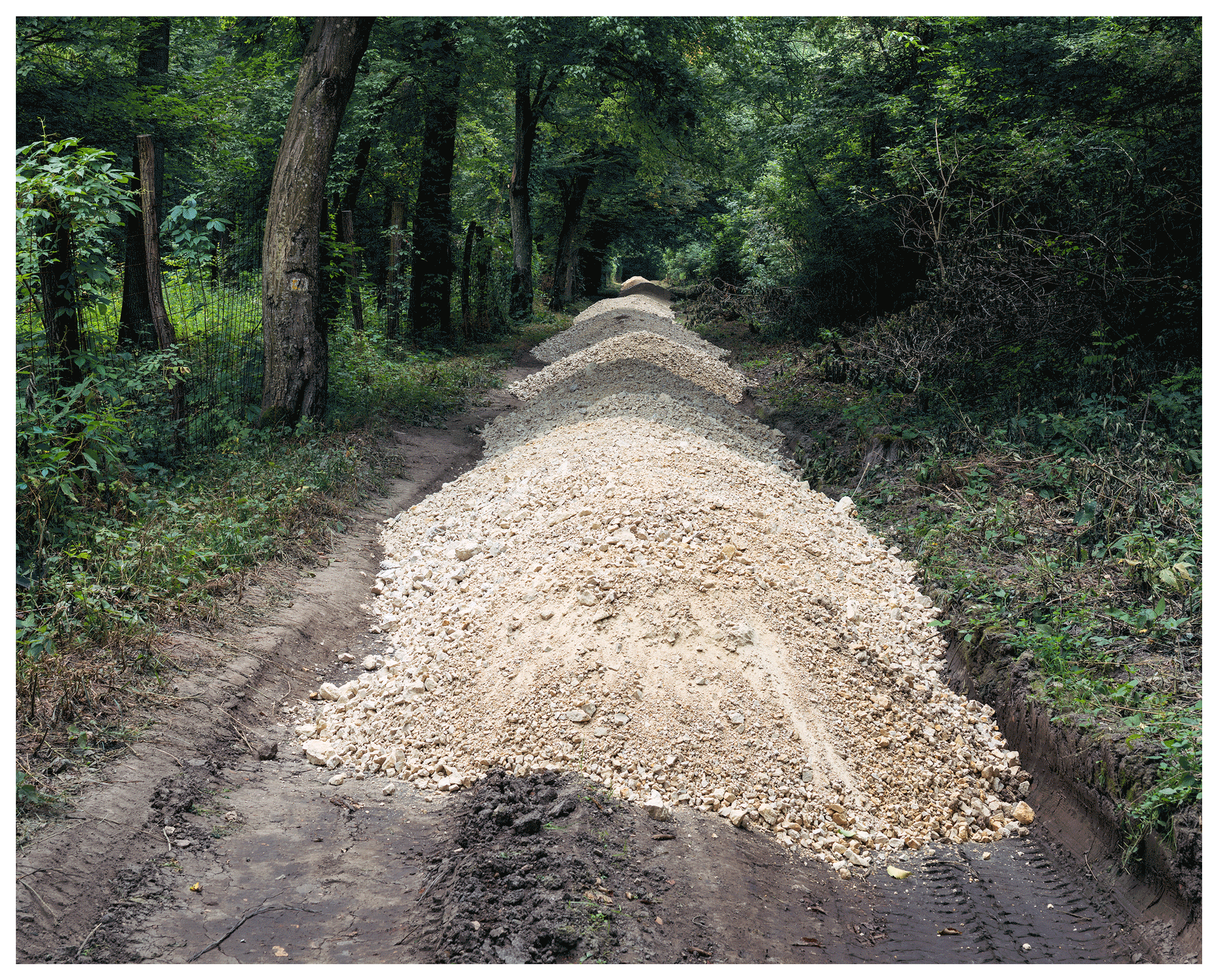 NEWS
June Brawner interviewed me for Columbia University's EuropeNow journal. The article, 'Photographing a Story in Negative Space', was recently published. EuropeNow is published by the Council for European Studies (CES) at Columbia University, a non-profit organization that recognizes outstanding, multi-disciplinary research on Europe through a wide range of programs and initiatives. CES is particularly committed to supporting research that can play a critical role in understanding and applying the lessons of European history and integration to contemporary problems, including those in the areas of global security, sustainability, environmental stewardship, and democracy.
I was the recipient of a 2018 Minnesota State Arts Board Artist Initiative Grant. I used the funding to complete work on my project Paul, based on my maternal grandmother's memories following World War II. I'm honored to be among a group of exceptional Minnesota artists.
My first show of this work opened August 27, and ran through October 21, 2018, at Bethel University's Johnson Gallery.
A select set of images from this series was part of Extraordinary Outdoors at the Nemeth Art Center. Curated by Tim Peterson, the exhibition was on view from August 3 to September 20, 2018, and included work by Alyssa Baguss, BethDow, Jan Estep, Paula McCartney, Stefanie Motta, Margaret Pezalla-Granlund, Lex Thompson, and Megan Vossler.