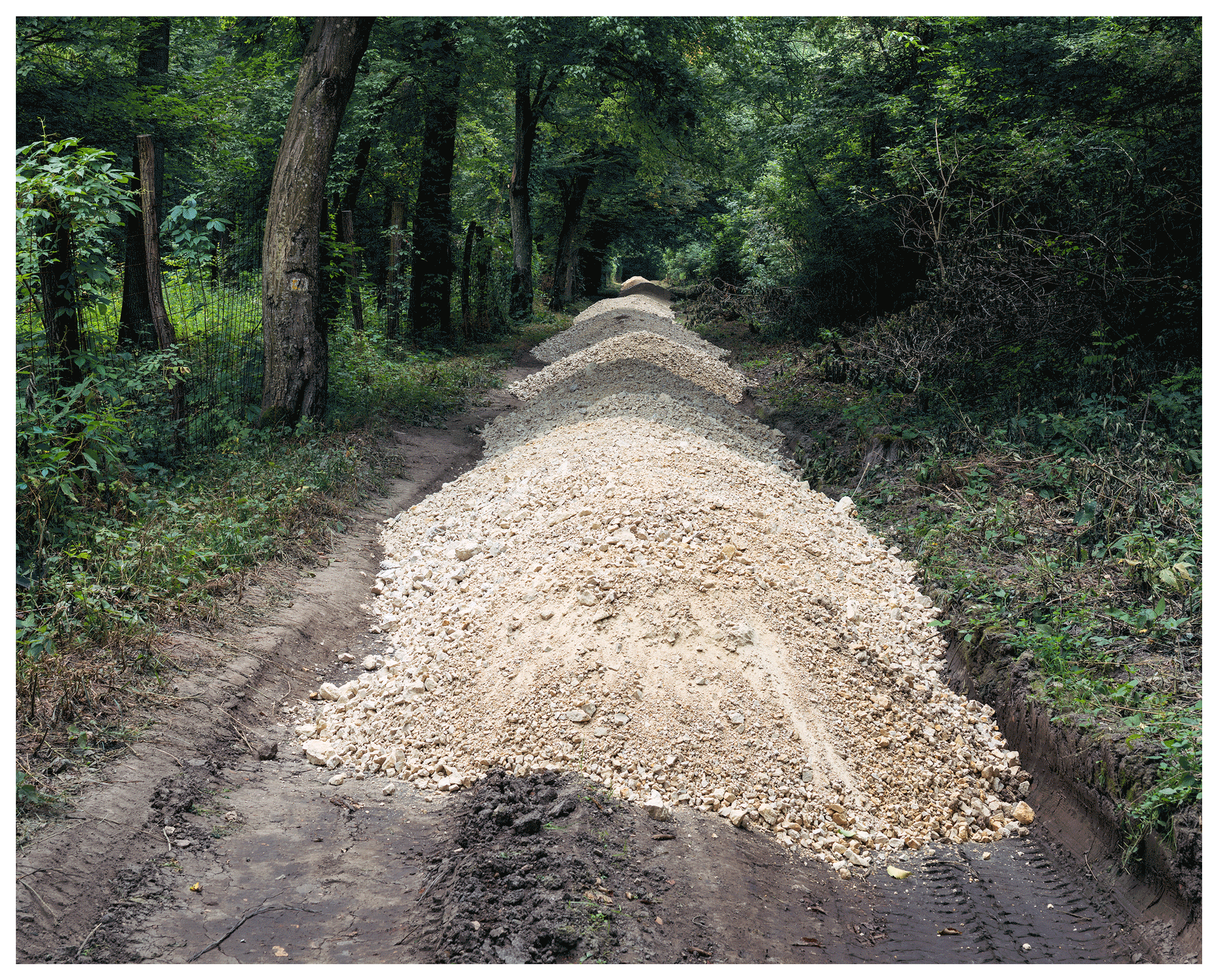 NEWS
One of the portraits from the Paul series was selected for the Center Forward exhibition at The Center for Fine Art Photography in Fort Collins, CO. The exhibition runs September 4-28, with an opening the night of Saturday, September 7th.
The photograph, 'Every Paul,' from the Paul series was selected for the Portrait Exhibition at the South x Southeast Photo Gallery in Molena, GA. The exhibition runs September 15 - October 30.
June Brawner interviewed me for Columbia University's EuropeNow journal. The article, 'Photographing a Story in Negative Space', was recently published. EuropeNow is published by the Council for European Studies (CES) at Columbia University, a non-profit organization that recognizes outstanding, multi-disciplinary research on Europe through a wide range of programs and initiatives. CES is particularly committed to supporting research that can play a critical role in understanding and applying the lessons of European history and integration to contemporary problems, including those in the areas of global security, sustainability, environmental stewardship, and democracy.