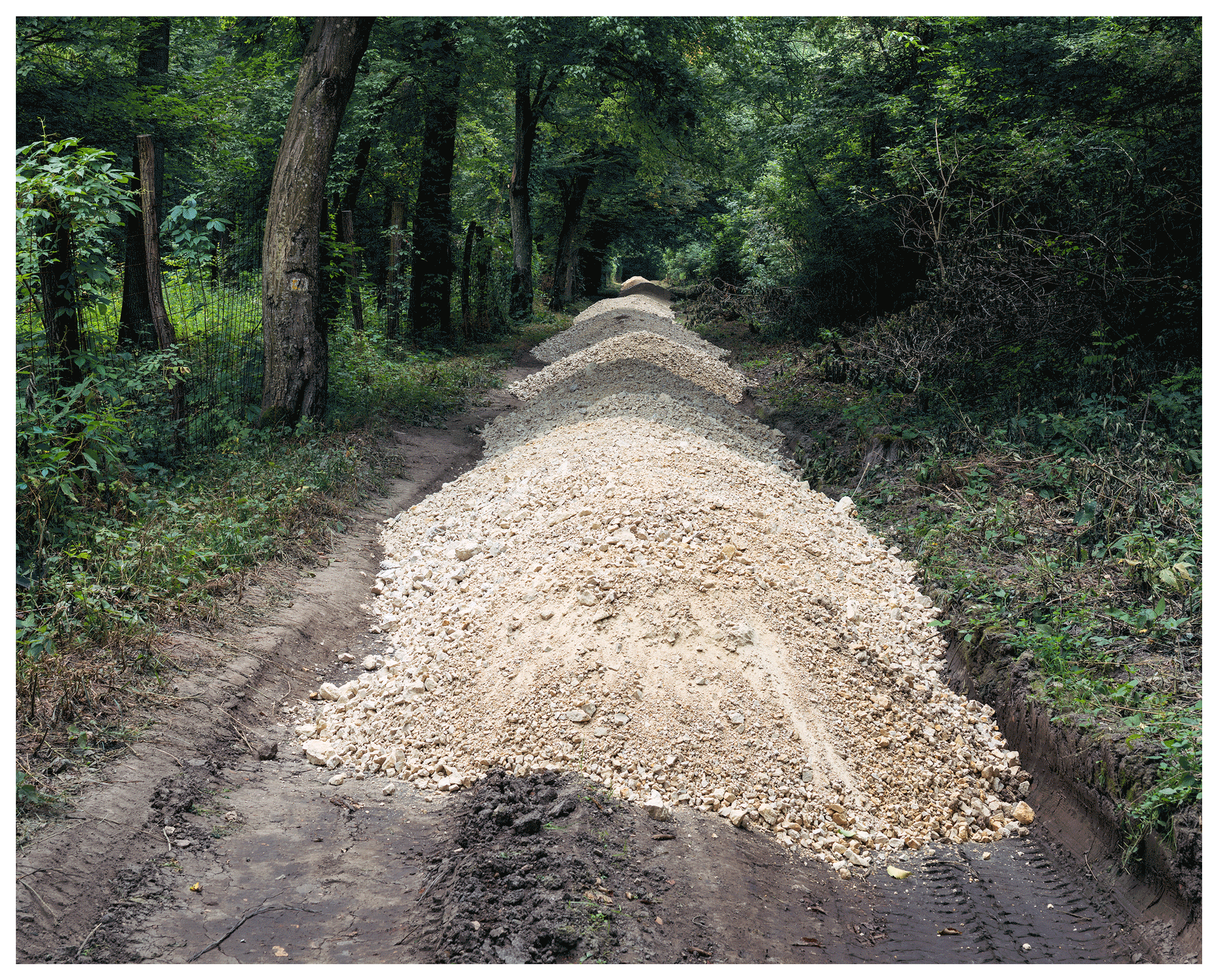 NEWS
A solo exhibition of the Paul series is currently on view at TOBE Gallery, in Budapest. The show runs from May 26 to July 03, 2021. Kinga German, head of the Arts Management and Theoretical Studies Masters Department at the Moholy-Nagy University of Art and Design (MOME), curated the exhibition.
A talk by Noémi Orvos-Tóth, the Hungarian psychologist and author of the book, 'Inherited Fate', opens the exhibition. A guided tour with the artist will be held at the gallery on Saturday, May 29, at 5pm.
In support of the exhibition, Kinga German wrote a poetic piece on MOME's Designisso blog. The exhibition is also featured in The Eye of Photography and the May 28th edition of the Magyar Nemzet. An interview on Hungary's M2 Petofi news channel aired on May 26. Lilla Gollob, from Hype And Hyper, wrote an insightful piece about the exhibition and related events, and Judit Nikoletta Tóth reviewed the exhibition for Artnews. And, lastly, a virtual artist talk - a conversation between MOME's Arion Kudasz and Anthony Marchetti - can be viewed on MOME's YouTube channel.